Posted by Bri Cain on 31st Jan 2015
Now that we've made it one month into 2015, it's time for the new year in retail to begin. As you know, January and February can be a weird time for stores. After Christmas, customers rush in looking for sales, still caught up in the excitement of the holidays and ready to spend the money and gift cards they were gifted. But as we move into January, the enthusiasm begins to wear off. Inventory is usually low and the customer recognizes when the store is looking a big picked over. To be honest, I've always enjoyed managing a store in these post-holiday months. Yes, sales forecasts may look dismal, but after a busy holiday season, you and your staff finally have a moment to breathe.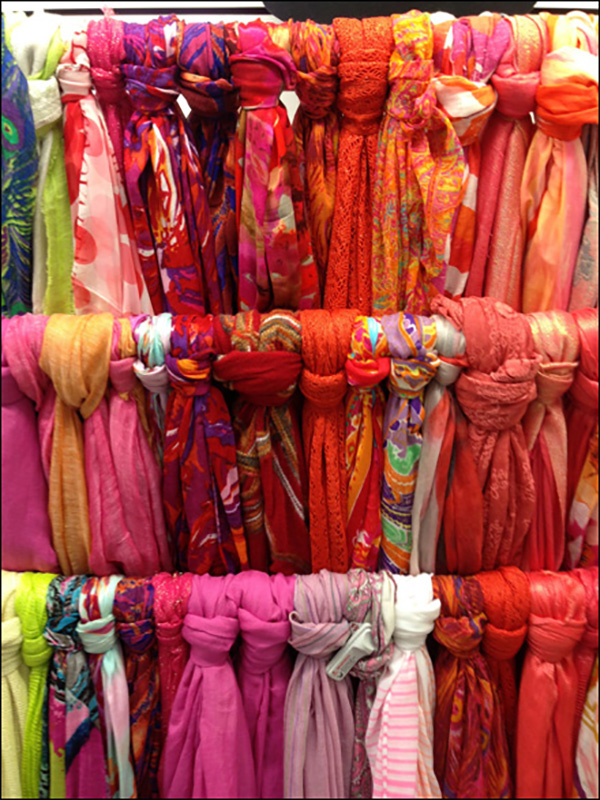 Usually at the beginning of a new year, we experience a natural instinct to cleanse, to clean out and reorganize our homes. Let this instinct extend into your store. The first step after the crowds die down is to just clean. Get on top of all the little things that slipped through the cracks during the busy season. Dust, refold your sweater stacks, vacuum the floor, steam product that is looking a little sad. Even if these basic tasks feel mundane, they bring a sense of freshness to your store. The customer feels this as soon as they enter your doors.
By the time February rolls around, your usual customers are getting bored. Most likely it is still too early to buy for spring, yet everything in your store just feels like the same old stuff. Hopefully at this point you are refreshing your inventory with a new shipment, some bright new colors. But please don't stop here-- you've got to brainstorm. Do everything you can to make the "same old" product appear shiny and new!
This can be by simply switching up how product is displayed. You know those sweaters you've had hanging on a rack since October? Try facing them out, roll up the sleeves, maybe throw a colorful scarf on top! Or those scarves folded in a stack? How about hanging them? Maybe you've displayed alpaca throws on the left side of your store since you opened, so move them to the right side! Help your customer to see something in a new way, even if they've walked by it a dozen times before! It is absolutely amazing how effective this can be! Trust me, I've seen a stack of sweaters sit through a whole season untouched, the same sweaters that when hung in a different spot in the store, managed to sell out in a weekend! It's your job to move that product. Don't give up, if something doesn't sell one way, try again the next day! Use all the extra time you have to exhaust your options.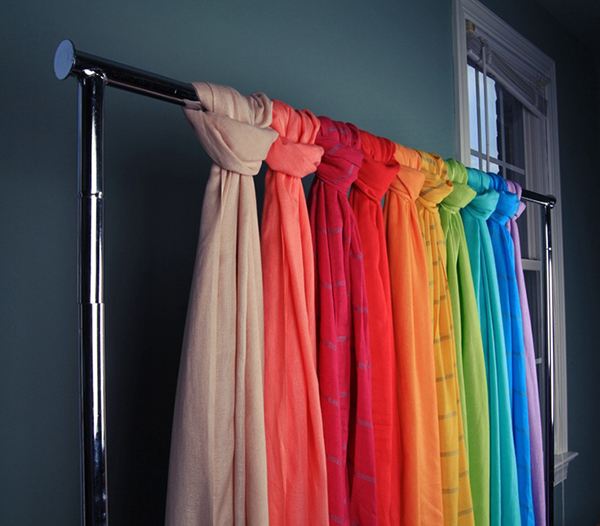 Also, don't underestimate the power of props! Shoppers love props! Think outside the box here. Search for some vintage finds at local antique stores and flea markets. Natural, aged textures provide a great complement to the organic, handmade nature of alpaca apparel. Those old crates hanging around in the barn would be perfect for displaying rolled up sweaters, gloves, or beanies. An old ladder or window frame begs to show off neatly folded scarves and blankets. Think about unused furniture or household objects you have sitting around, an old table or cabinet could be the perfect thing to add visual interest to that empty corner of your store.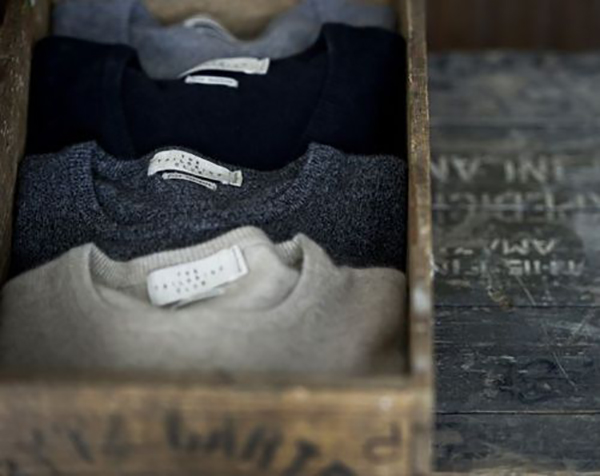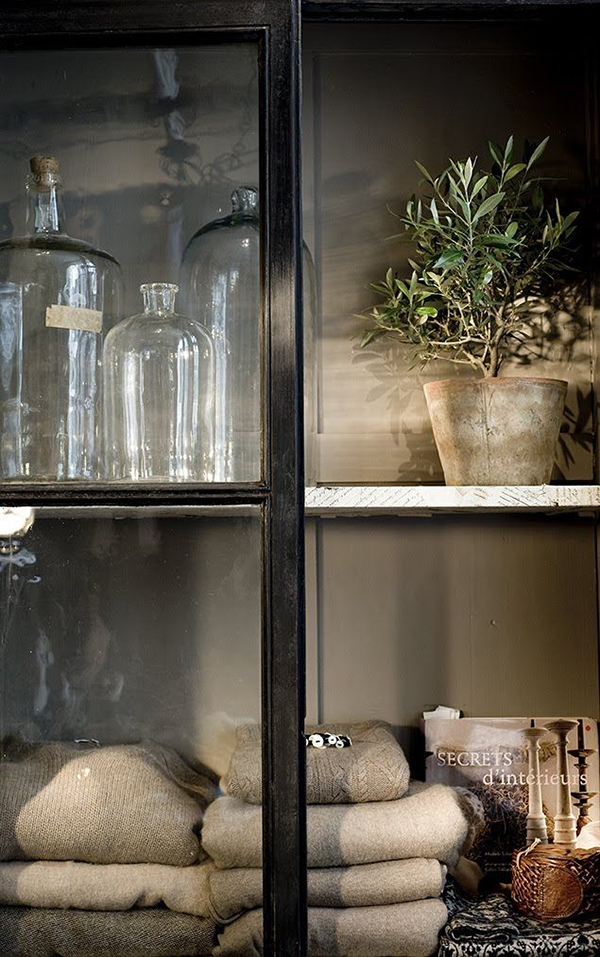 Another great way to freshen up your store pre-spring is by breathing new life into your visuals. You have to start by inviting customers into your store. Change up your window displays, place a big bouquet of tulips on your entry table, hang a new wreath on your front door. Draw them in with something they haven't seen before! The fact that you cared to bring in some Valentine's Day decorations or little touches of springtime inspires your customer to feel like shopping. Put the same care into decorating your store that you would into decorating your home.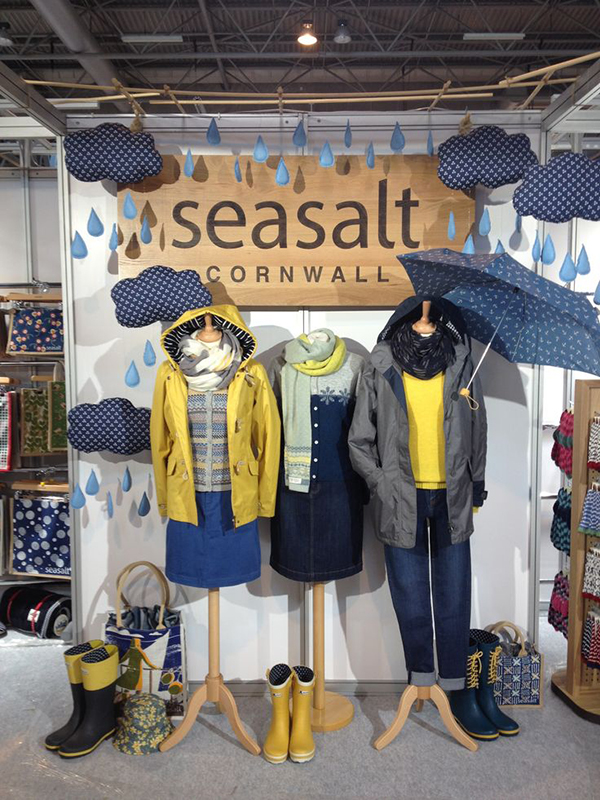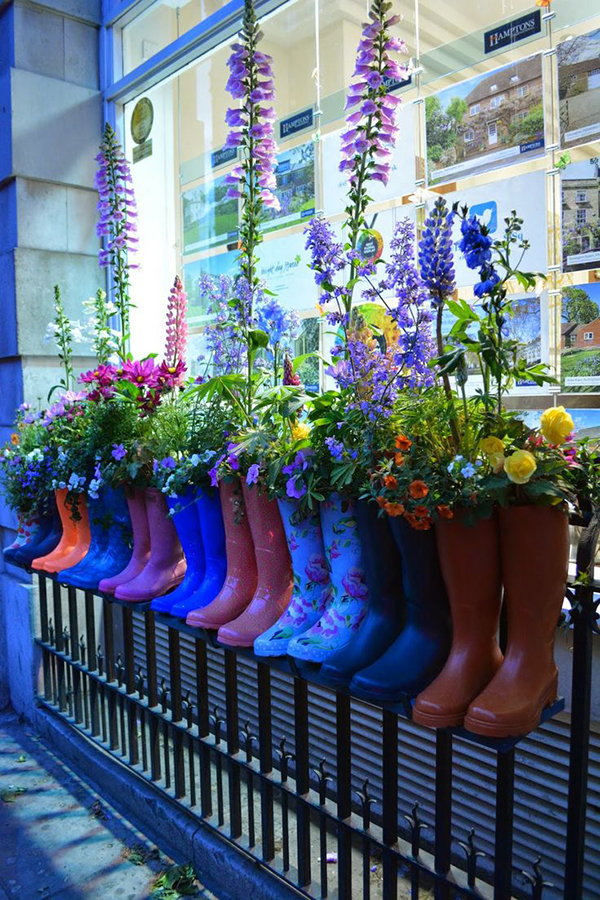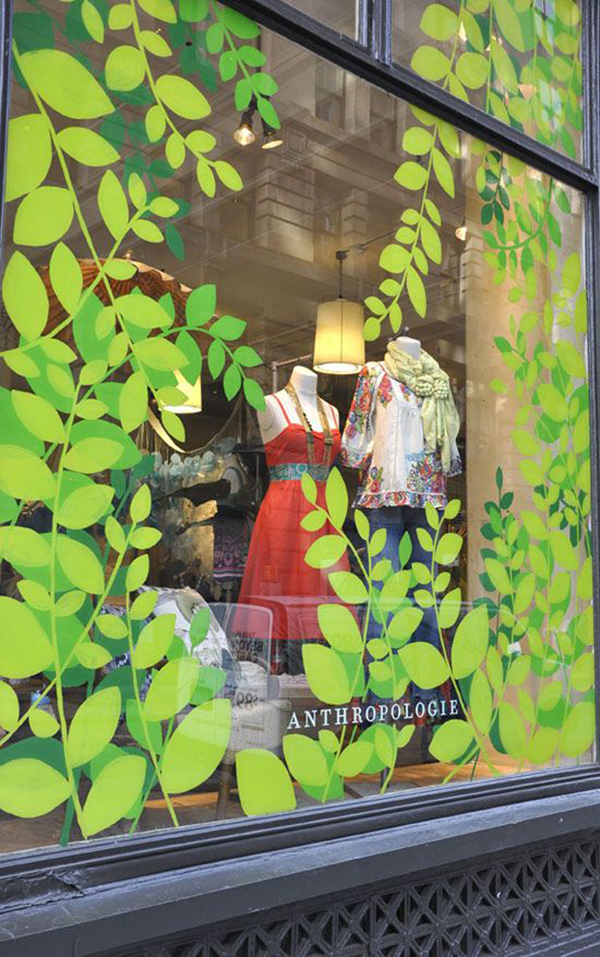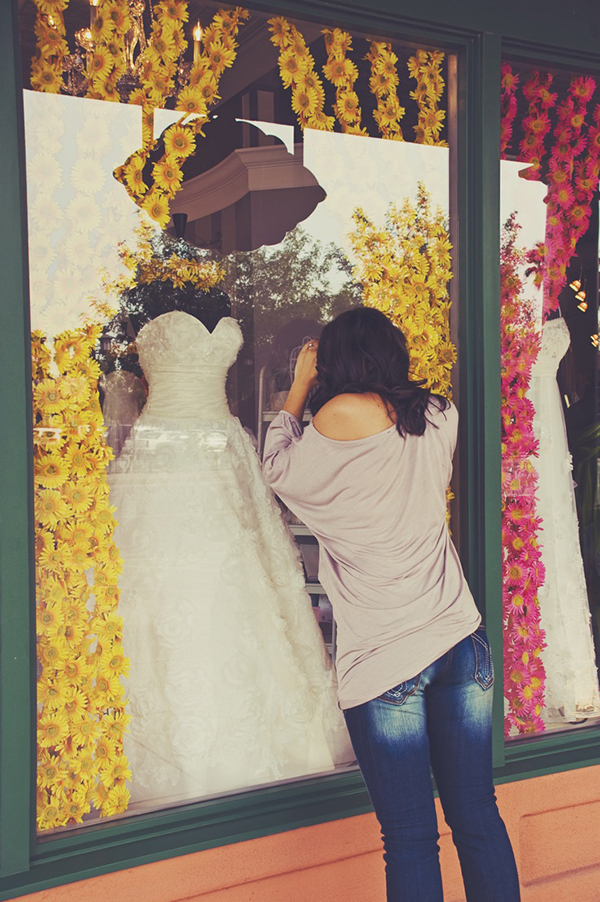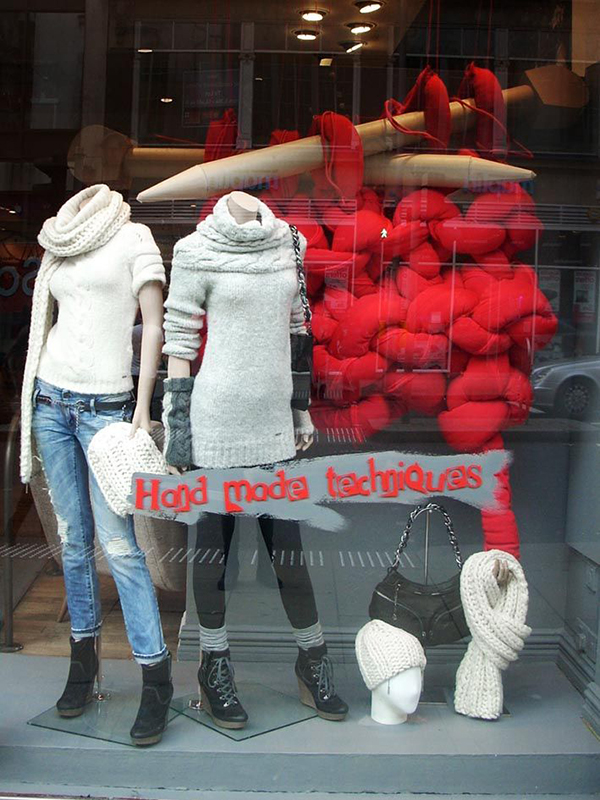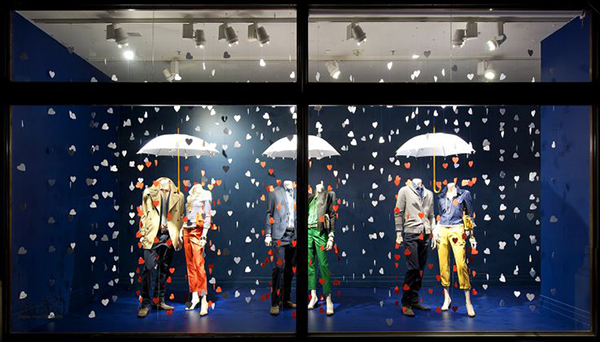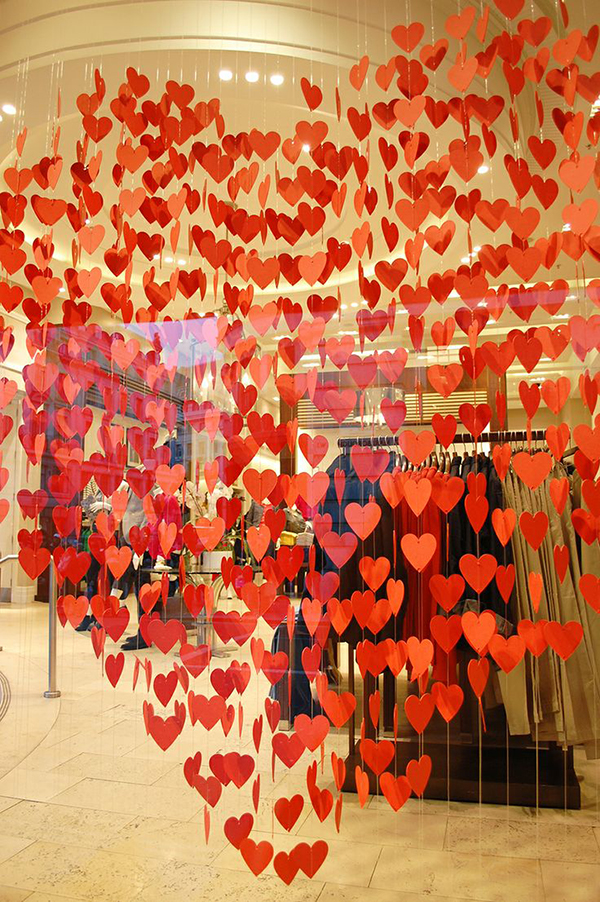 I hope this post gave you some inspiration to keep your store feeling fresh and new. These little things really do pay off. Change up your product displays and visuals as often as possible and you'll find your customers coming back to check in more and more often! Happy merchandising!!