Posted by Bri Cain on 10th Nov 2014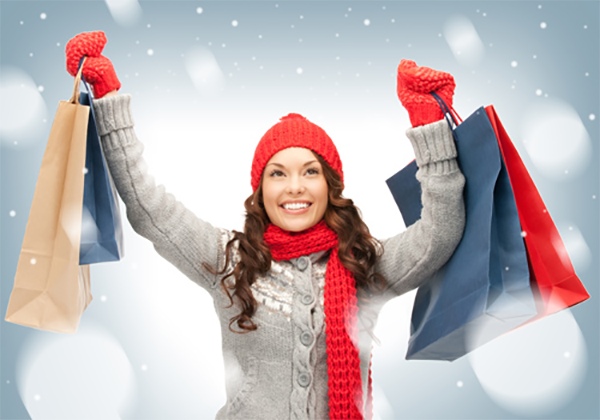 During the holiday season, retail stores open their doors to significantly more shoppers. In addition to maximizing your sales during this high-stakes quarter, it is also imperative that you focus on creating lasting relationships with new customers. In order to do this, here are three tasks that I would prioritize: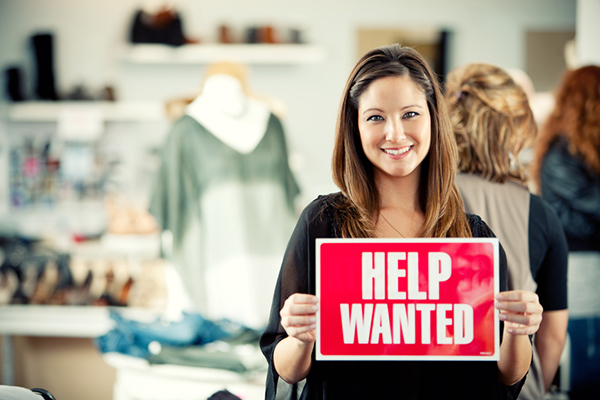 1. Make sure that you are well-staffed. I cannot stress how important it is to be fully prepared for an increase in traffic. What this means is different for every store, but no matter how big or small your store, you should seriously consider whether or not your regular scheduling will be adequate. The majority of customers will leave a store empty-handed if there is no one available to help them, or at least to give them a smile and a friendly greeting. And most likely, they will leave with a sour taste in their mouth. If you plan on hiring seasonal help, remember to focus on quality as well as quantity. When an employee is not friendly, or is not an expert on your products, it reflects poorly on your store. Be prepared this holiday season and find yourself reaping the benefits all year long!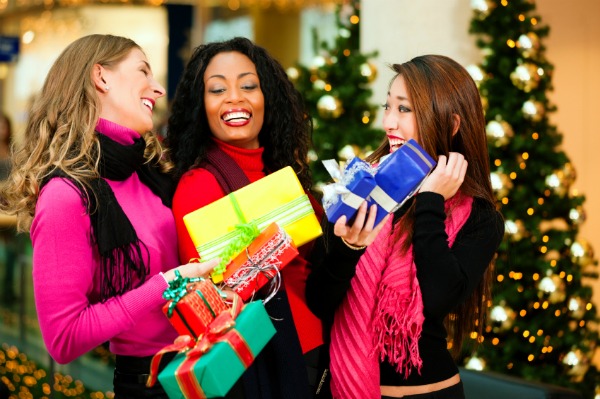 2. Create a memorable experience. When it comes to retail strategy, it is widely accepted across the board that the importance of creating a memorable experience for your customers is paramount. This is what differentiates you from your competition and incentivizes traveling to a brick and mortar store over shopping online. Online shopping has become so convenient that it is estimated that 25% of holiday shopping was done online last holiday season, and this percentage is increasing each year. Despite technology being so central in our lives, most people still highly value personal attention, warm human contact, and tangible product displays. I recommend hosting events in your stores. Select a date to invite customers into the store for a holiday party. Send out invitations to past clients and invite them to bring friends. This event can be as simple as playing holiday music and setting up a table with a plate of cookies and some coffee or hot chocolate. Demonstrate hospitality in your store like you would in your home. Remember to thank people for coming! Making one customer feel valued, included, and special can do more for your store image than thousands of dollars in advertising.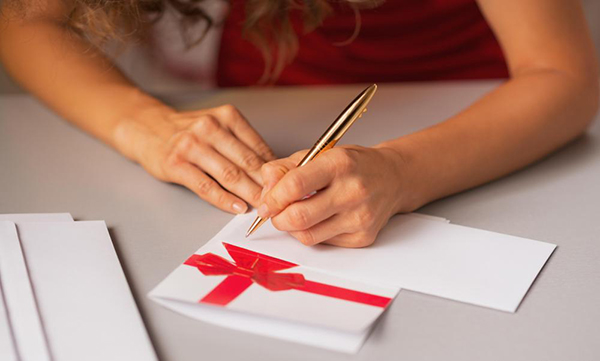 3. Collect customer information. With so many newcomers finding their way into your store during this season, don't forget to capitalize on these new connections. Brainstorm ways to capture customer information that feel like a natural fit for your store. At the point of sale, you can offer to include them on your mailing list so that they can be informed about future promotions and events. If there is a specific type of item they are interested in, ask if you can let them know when the item becomes available. At your events, create a game or a raffle that requires joining your mailing list in order to enter and win a prize. These are just a few ideas, feel free to be creative! When you request and utilize customer information, do it in a way that feels helpful and heartfelt, rather than invasive and pushy. Write thank you notes, people love receiving personal notes in the mail! In a few months host another store event and send out invitations to all of the new customers you were introduced to during the holidays. Show them that your store s a fun, helpful place that's worth visiting year-round!
By doing these things, your holiday season will be profitable long into the new year! Please let us know if there are any specific ways we at Inca Fashions can support you during these months. We send you our best wishes for your most successful holiday season yet!!